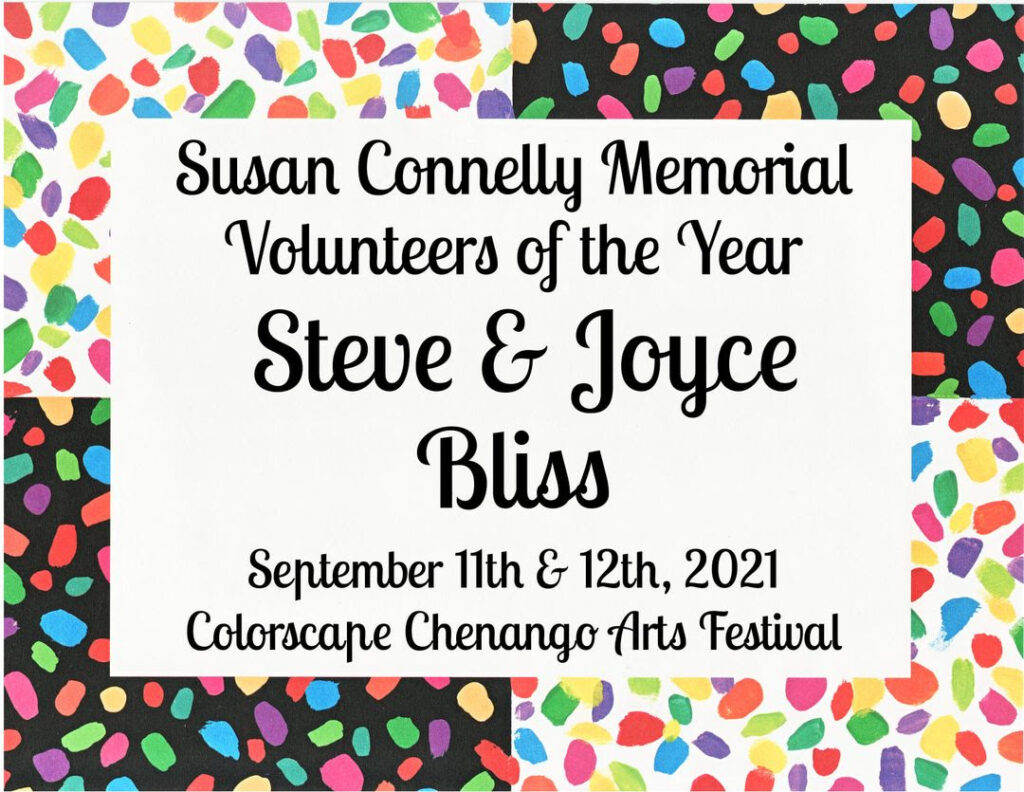 Colorscape Chenango Arts Festival Volunteers of the Year!
Steve and Joyce have been volunteering for the festival since its early years and have earned this honor. Their favorite job is delivering lunches to the artists at their booths. A Certificate and a $50 ColorCash Certificate to spend on the artwork of their choice at the festival will be presented to them. Congratulations, Steve and Joyce!
---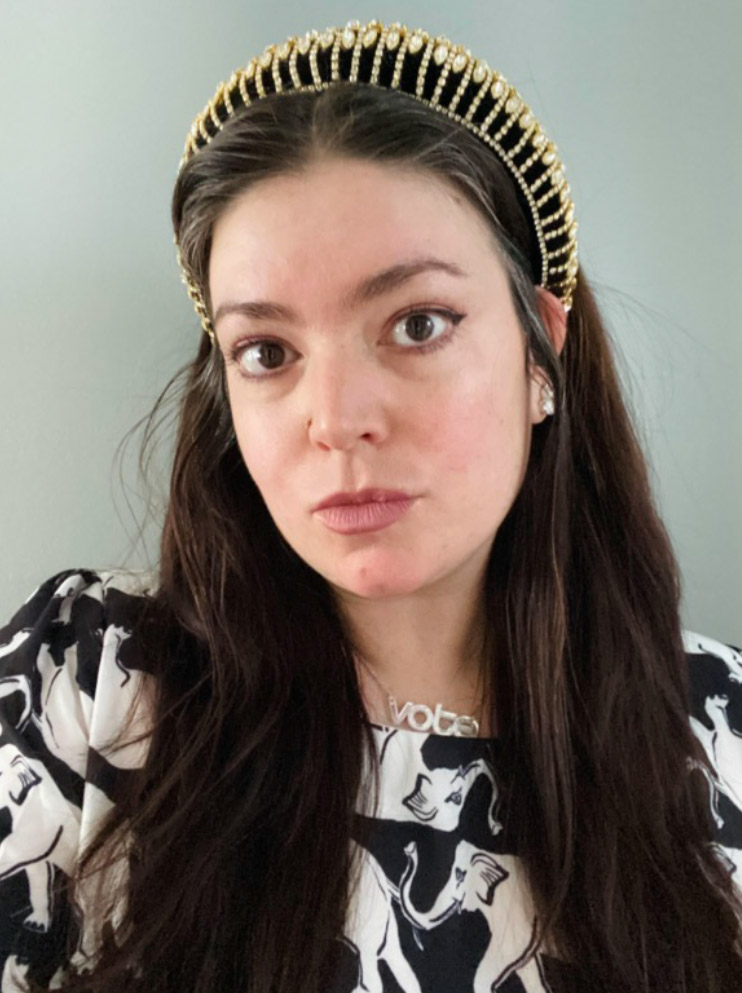 New this year, Haiku booth
Suzanne Richardson earned her M.F.A. in Albuquerque, New Mexico at the University of New Mexico. She currently lives in Binghamton, New York where she's working on her Ph.D. in creative writing (memoir) at SUNY Binghamton. Learn more about Suzanne and her writing on her website, suzannerichardsonwrites.tumblr.com.
---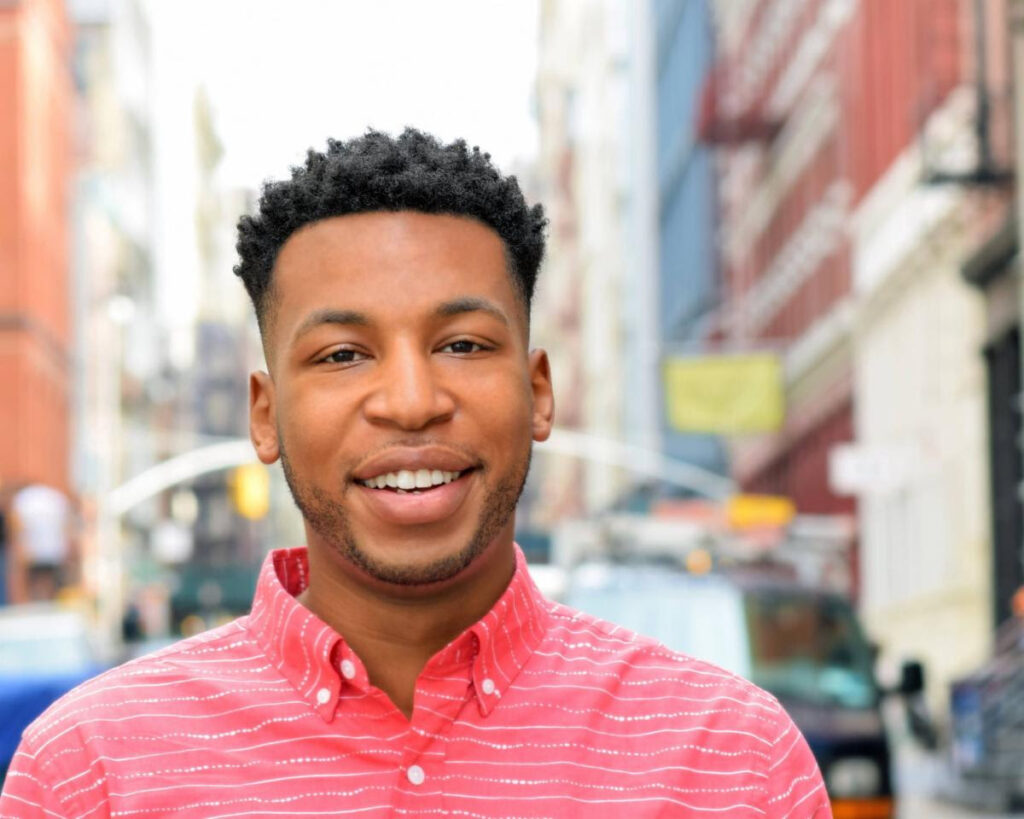 Meet Drew, actor, poet, creator.
Drew Drake is an Actor, Poet, and Educator from Huntsville Alabama but currently residing in NYC; focused on creating art that facilitates healthy dialogue for people of color. His biggest inspirations are Zora Neale Hurston and Fannie Lou Hamer. Drew is currently the Poet-In- Residence and teaching artist with Urban Word NYC , Rehabilitation through the Arts ( Arts Empowerment organization Prisons in NY State) teaching at Taconic Womens Correctional Facility. Learn more about Drew on his website, thedrewdrake.com.
---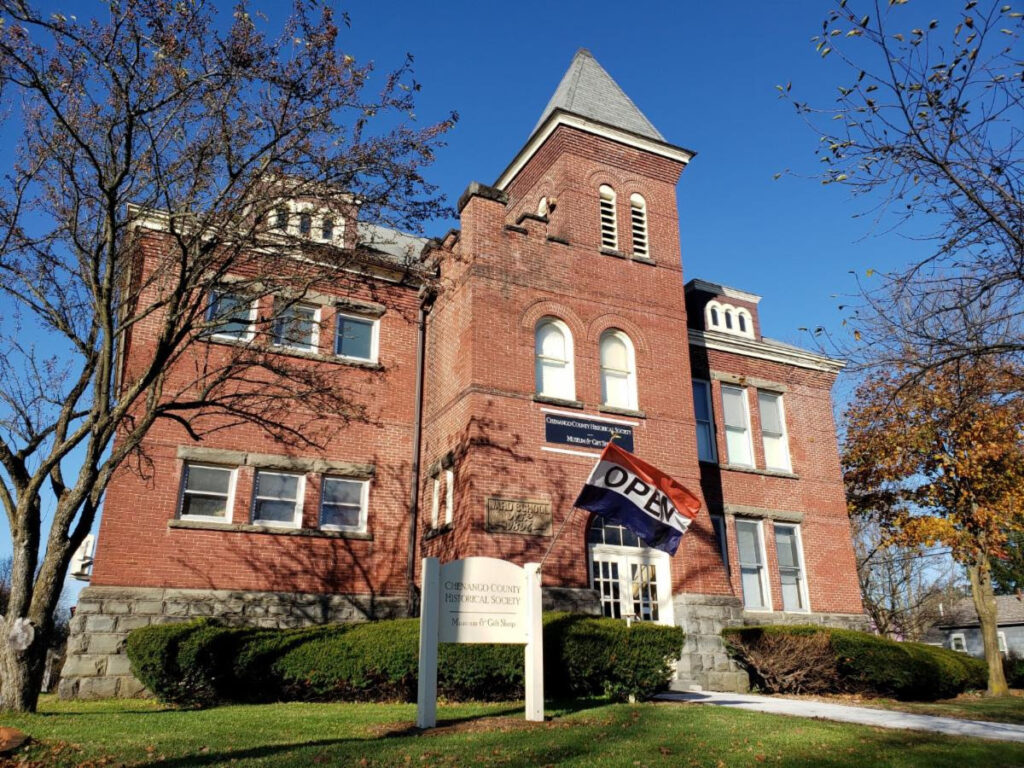 Downtown Norwich Walking Tour
Join the Chenango County Historical Society and local historian Bryan McCracken for a one-hour walking tour of downtown Norwich. At 11 am on Saturday, September 11 and 1 pm on Sunday, September 12, join Downtown Walking Tour: Community Spaces. And at 1 pm on Saturday and 11 am on Sunday, join Downtown Walking Tour: Homes and Houses of Worship.
Tours begin at Chenango Historical Society at 45 Rexford Street.