About Colorscape Chenango Arts Festival
Colorscape Chenango Arts Festival is a free outdoor festival that draws 10-12,000 people to East and West Parks of downtown Norwich, NY, each year on the weekend after Labor Day, with its juried art and fine crafts for sale in an interactive atmosphere, acoustic music by professional singer-songwriters, literary arts, creative culinary arts, and hands-on art experiences for all ages. Admission and all activities are entirely FREE of charge. 

Voted one of the 200 Best Shows by Sunshine Artist for 2018, 2019, and 2020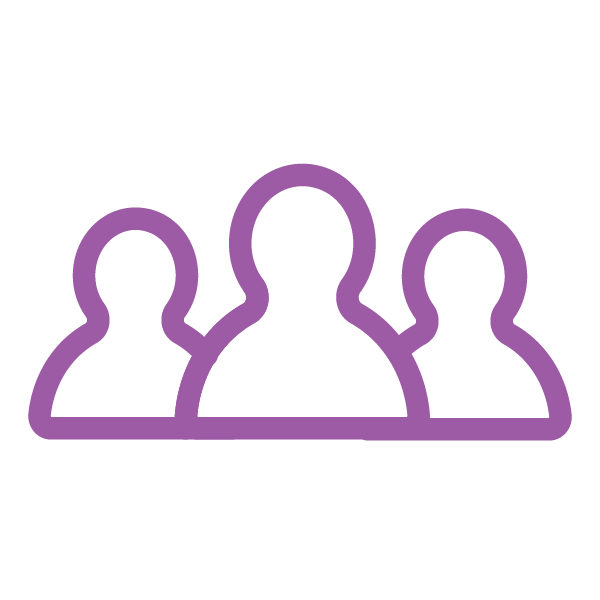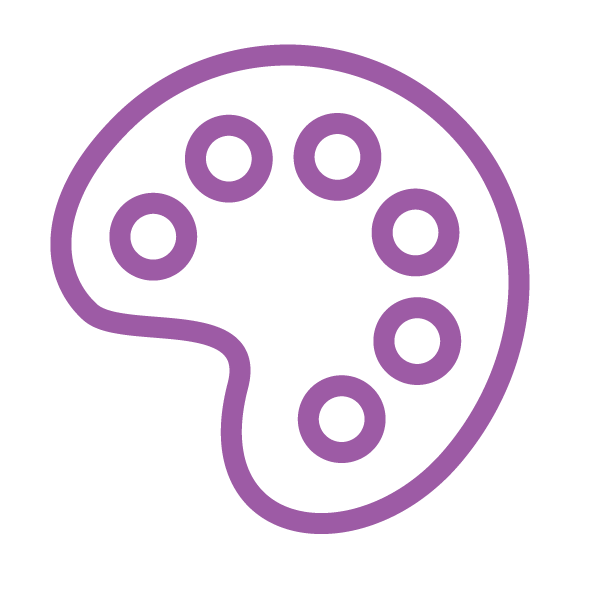 100+
Juried artists and fine crafts vendors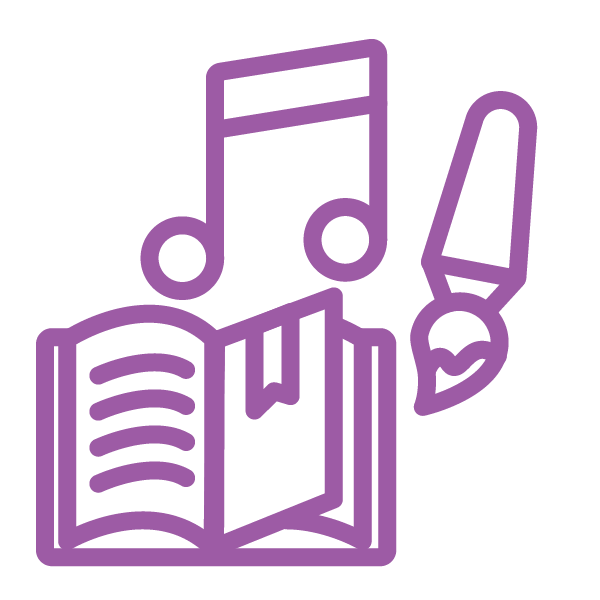 The Colorscapes Chenango Arts Festival is my favorite festival of the year as both an artist and an attendee! The art is exceptional, the atmosphere is friendly, and the weekend always feels like a celebration.
Board of Directors: 
Melissa deCordova – President

Laura Parker – Vice President

Peggy Finnegan – Treasurer 

Connie Dalrymple – Secretary 
Celeste Friend
Executive Director
Ken Millett
Music Coordinator
Roz deRensis
Publicist
Dan Palmer
Facilities
Directors: 
Thomas Holmes

Robert Jeffrey

Leah Millett
Lynn Parker

Teresa Parrella

Rife Revoir

Jack Roque

Allyson Scott Victoria Trask 
Get Involved!
Colorscape runs on the power of our volunteers. We couldn't turn this into the awesome festival it is without them, and they wouldn't miss the opportunity to be involved. Please join us! 
For more information, email info@colorscape.org.