This world is but a canvas to our imagination.
Henry David Thoreau
Welcome to Colorscape!
This weekend — September 9 and 10 — marks the 23rd annual Colorscape Chenango Arts Festival.  This FREE festival will fill two adjacent parks in downtown Norwich, NY with things to see, do, hear, try, notice, take home, taste, and purchase.  Look for a juried exhibition of art and fine crafts by 123 artists, literary arts including a competitive Poetry Slam with featured poet Shanelle Gabriel, and FREE arts programming (make it and take it!) for kids and families. Puppet theater, drumming, dance (including a masquerade ball and free dance lesson on Sunday), art demonstrations, and magic will pop up on a variety of stages.  Food for the tasting will be offered by creative food vendors. Authors will be on hand to meet you. And all day on both Saturday and Sunday, stages will be filled with a mix of new folk, roots, Americana, gypsy swing, blues, acoustic rock, and more by national touring musicians. You can see why an estimated 12,000 people will come, rain or shine, to participate in this celebration of the arts. We'll see you there!
(Take care, hurricane warriors everywhere.)
Poetry Slam, features
Are you a poet? We think you could be/should be. Join us for the 16th Annual Poetry Slam (Saturday, Sept. 9 beginning at 2 pm in the Park Place Restaurant adjacent to festival grounds) featuring area poets and the multi-talented Shanelle Gabriel coming to us from New York.
The slam will once again bring competitive performance poetry to Norwich where, organizer Rich Bernstein tells us, poets perform their original work without props, costumes, or music and are then judged by members of the audience on a scale of 0-10. We love that this has been called the "Olympic sport of the soul."
Poets will be competing for $300 in cash prizes. Poets are encouraged to preregister for the slam by calling Rich at 607-244-9739. This year's slam is limited to the first 16 poets who register.
Learn more about featured poet shanellegabriel.com.
The Park Place Restaurant is audience friendly. IDs are required to purchase alcoholic beverages. Children under age 18 must be accompanied by an adult, as mature language may be used.
(Sponsored by ACCO Brands)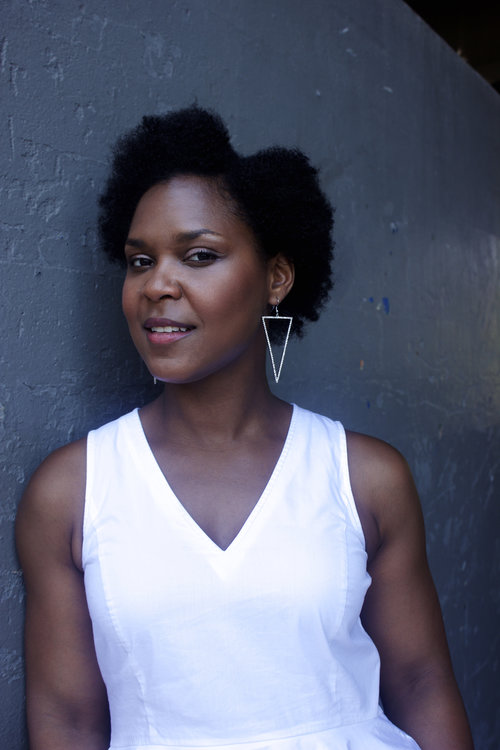 WBNG live broadcast, Friday night
WBNG, a Binghamton-area television station and website, will be broadcasting live at the Colorscape grounds on Friday, Sept. 8. They will air segments at 5 pm, 5:30 pm, and 6 pm as the festival set up is in full swing. Look for appearances by Colorscape Executive Director Celeste Friend, Colorscape Board of Directors President Melissa DeCordova, and an exhibiting artist.
Sponsors
ACCO Brands
Benedict Corporation
Chenango Arts Council
Chobani
The Evening Sun
Excellus
Golden Artist Colors
NBT Bank
NYSEG
Preferred Mutual
Price Chopper
Label Gallery
UHS/Chenango Memorial Hospital
WRVO Public Media/NPR
Benefactors
The R.C. Smith Foundation, The Thomas M. and Esther C. Flanagan Charitable Trust, The Roger Follett Foundation, The Otis Thompson Foundation, Inc., The Elisabeth and George Mead Foundation, Inc., The Greater Norwich Foundation, The Greene Community Foundation, The Pearl and Everett Gilmour Foundation, The Raymond Foundation.
The Broome, Chenango and Otsego Decentralization Program, administered by the Chenango Arts Council and made possible by the New York State Council on the Arts with the support of Governor Andrew Cuomo and the New York State Legislature.