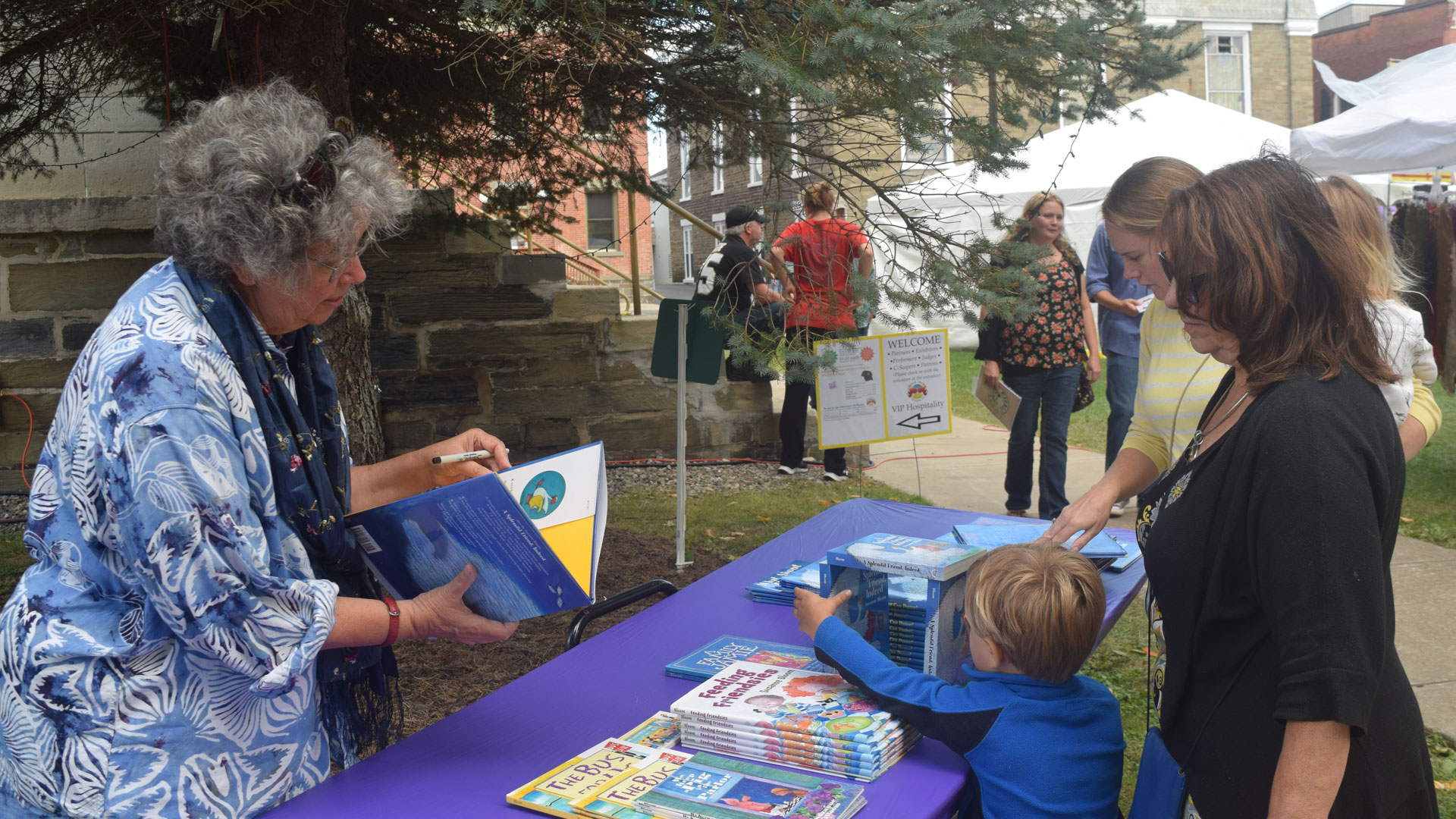 Literary Activities
17th Annual Competitive Poetry Slam
Saturday, 2 – 5 pm PARK PLACE RESTAURANT
FREE & Open to the Public
Poets of all ages and levels of experience compete for cash prizes. Judging is 50% on the quality of the poems and 50% on performance.
Shannon Matesky, this year's featured poet, is an actress, writer, producer, and director from Berkeley, CA, now living in Brooklyn, NY. A graduate from Depaul Theater School, she has worked with the Steppenwolf Theater, The Inconvenience, Court Theater, Goodman Theater, and The Public. As a poet Shannon has been featured across the country as well as on HBO's Def Poetry Jam, Nylon Magazine, and BET online. Shannon has produced live events and festivals such as The Fly Honey Show, Brave New Voices International Teen Poetry Festival, and Life is Living community festival in Atlanta, Philadelphia, and Oakland, as well as Urban Word NYC's Grand Slam finals at the Apollo Theater. Shannon is also author of three solo performances, "She Think She Grown," "We Gotta Eat," and "The Saga of the Return." Shannon created and curates Queer Abstract, a QTPOC variety show in Brooklyn, NY.  To learn more, visit, http://shannonmatesky.com/.
The Readings and Workshops Program at Poets & Writers, Inc. has generously supported Colorscape's literary program. We are grateful to them and to NYS Arts in Education grants for their continued support of the Poetry Slam's featured poets.
PARK PLACE RESTAURANT is audience friendly. ID's are required to purchase alcoholic beverages. Children under age 18 must be accompanied by an adult, as mature language may be used.
[KEEP SCROLLING DOWN FOR MORE]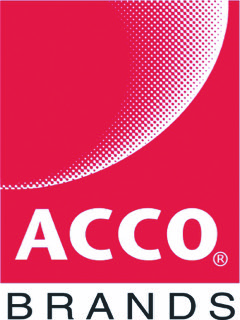 Featured Poet Shannon Matesky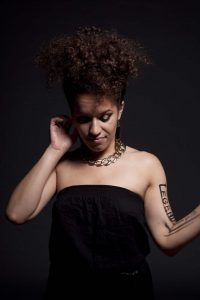 ON THE GUERNSEY MEMORIAL LIBRARY LAWN
ALTERED BOOK CONTEST Get creative with pre-enjoyed books to make works of art: cut, fold, paint, decoupage – whatever your muses inspire you to do. The possibilities are endless. Categories include 1) Children to age 11; 2) Teens 12-18; 3) Adults; and 4) Seniors 65 and over. Festival-goers will vote on their favorites in each category. Winners will be announced Sunday at 2:00 pm.
CREATING ART WITH BOOKS Materials and instructions will be provided for you to try your hand at creating art using books.
BOOK SIGNINGS by local authors including Suzanne Bloom, Dennis Gager, Herb Ryan Gordan Deland and Abby McKissick-Cortez, Julie St. Louis, Linda Bonney Olin, Dorothy Blackman, Rainer Morgan, Dwight Kemper, and Deborah Schlesinger. Check at the tent for a complete schedule.