ON THE GUERNSEY MEMORIAL LIBRARY LAWN
Full two days of poets, illustrators, and local authors. Join published poet and PhD student in creative writing at Binghamton University Suzanne Richardson to learn how to write Japanese haiku poems. Don't leave the Festival without writing your own classic 5-7-5 poem!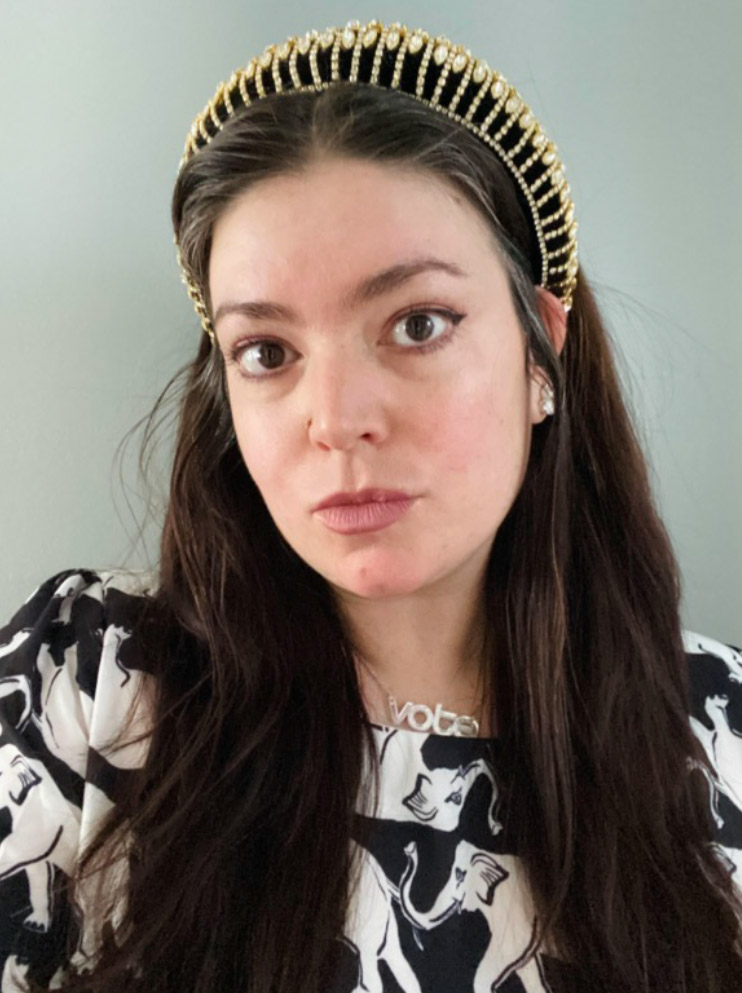 Colorscape Chenango is pleased to have Drew Drake with us this year performing his much admired poetry and spoken word. Drake will perform on our NBT Mainstage at 2:15 on Saturday and 12:45 on Sunday. Drake is an acclaimed spoken word artist and poet inspired by literary greats such as Zora Neale Hurston and Fannie Lou Hamer. This event is funded in part by Poets & Writers with public funds from the New York State Council on the Arts with the support of Governor Kathy Hochul and the New York State Legislature.