Kids' Art Zone:
Parents are invited to bring their children, pre-school through age 9, to participate in a variety of excited arts projects, including Greek Pottery Scratch Art, Watercolor Gold Resist Art Prints, and Sand Art Mandalas. As always, all arts and crafts activities are free of charge.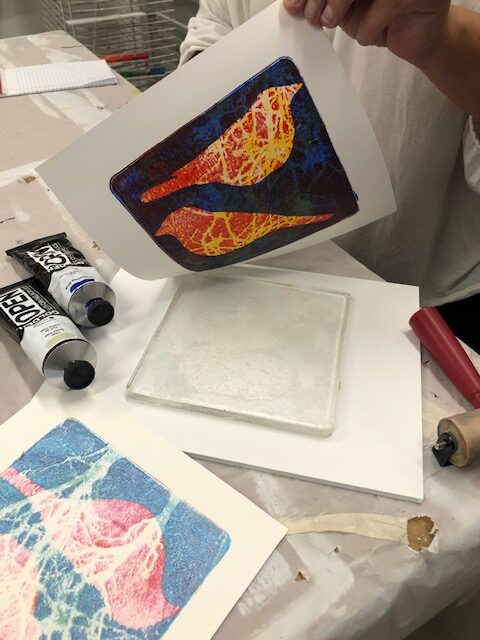 Golden Art Zone:
This Art Zone is sponsored by Golden Artist Colors and welcomes Children (age 10 & up) and adults to come engage the creative process. This year Golden Art Zone is offering two art projects:
Discover the Secrets of Monoprinting – GOLDEN volunteers will lead Children (age 10 & up) and adults through a step by step process to create beautiful one of a kind prints. A very easy process broken down into simple steps to get that creativity flowing. We can accommodate 8 people at a time, class starts on the hour every hour, beginning at 10 on Saturday and 11 on Sunday.
Also available: The Joy of Watercolor – GOLDEN volunteers will assist you through the process of creating your own watercolor masterpiece. Come anytime and indulge your creativity!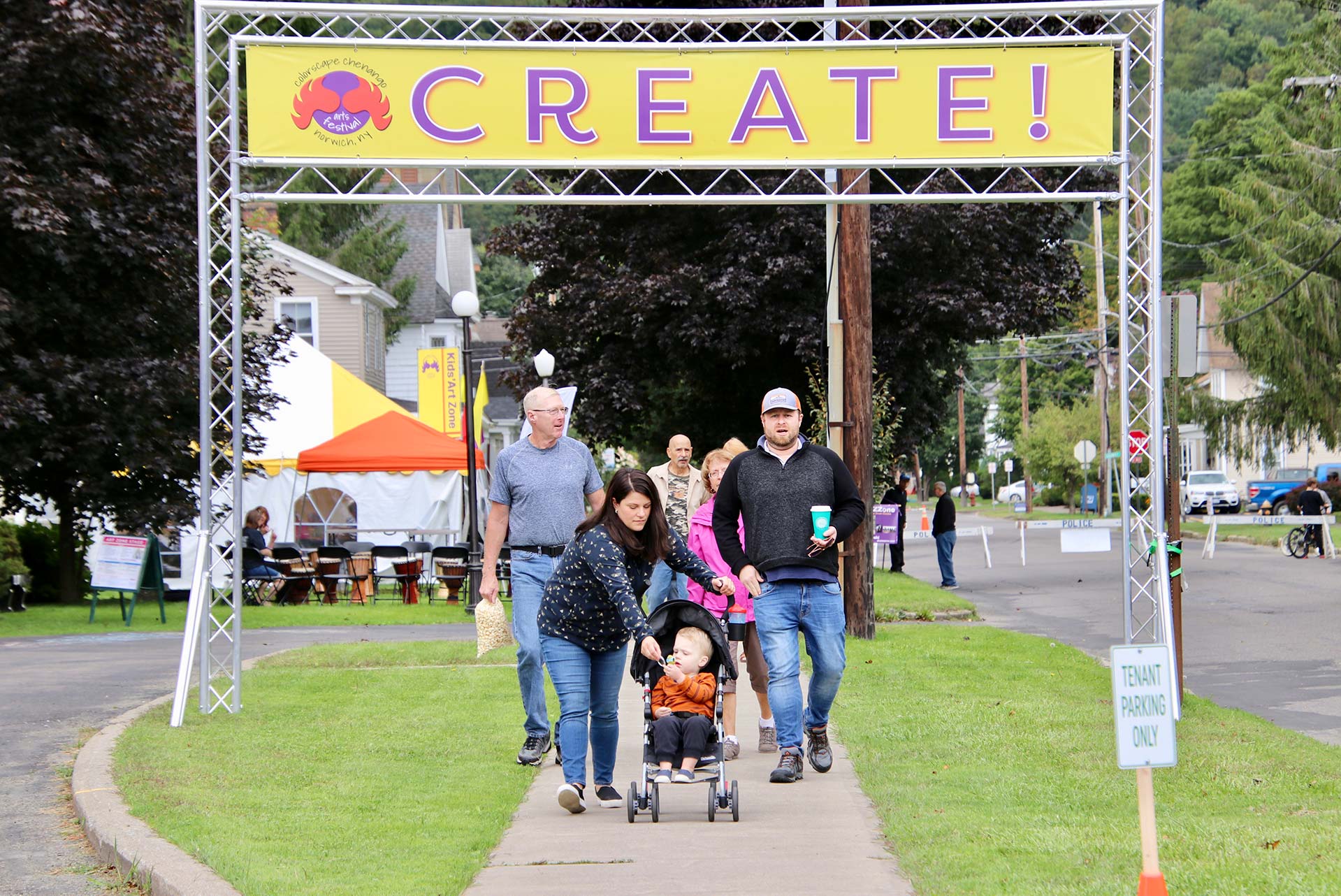 Colorscape wants everyone to Create!
All activities are always free of charge.