Colorscape is proud to have three performance stages. Our NBT Mainstage is home to nationally and regionally recognized bands and solo performers with an emphasis on folks, blues, and rock. Peggy's Stage is home to regional and local performances. And Art Zone Stage offers family friendly musical performers as well as story-tellers, jugglers, and other fun acts.
The Slambovians are the crowd-pleasing regulars
on the NBT Mainstage.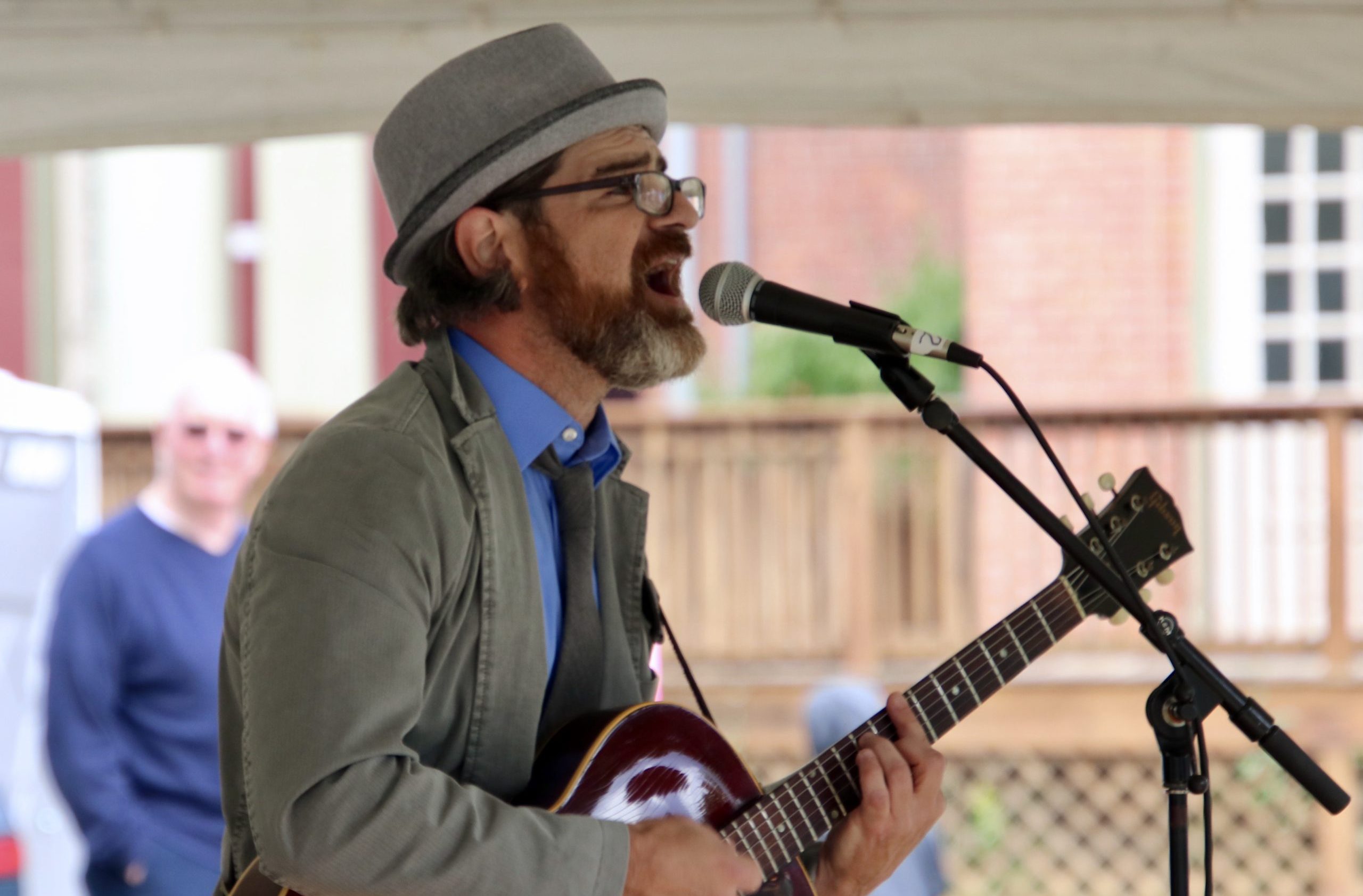 Jerry Dee delighted the Colorscape audience
in 2019 on Peggy's Stage.
NBT Main Stage
Check back in summer 2021 for schedules
Peggy's Stage
Check back in summer 2021 for schedules
Art Zone Stage
Check back in summer 2021 for schedules