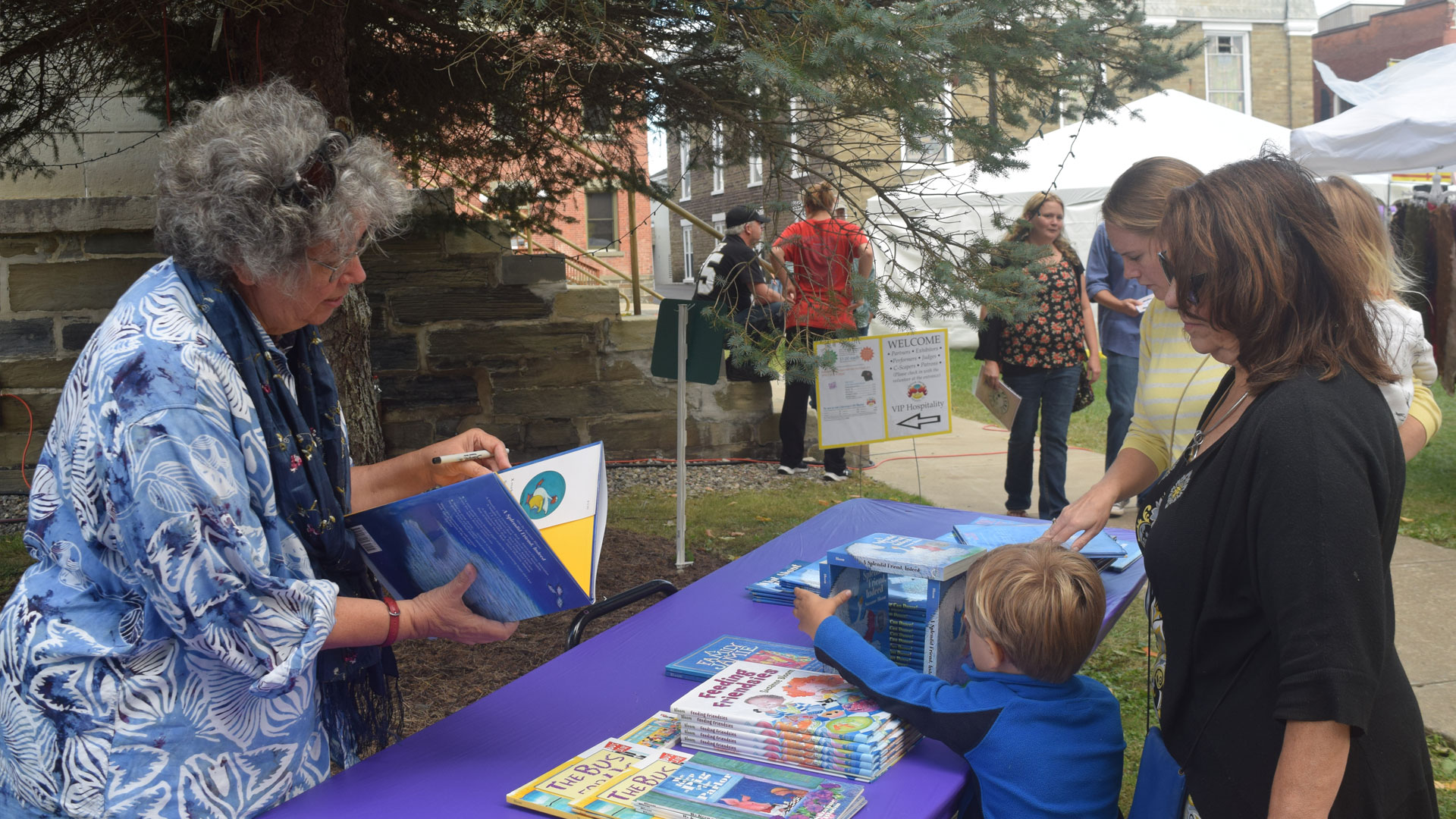 Literary Activities
16th Annual Competitive Poetry Slam
Saturday, 2 – 5 pm PARK PLACE RESTAURANT
FREE & Open to the Public
Poets of all ages and levels of experience compete for cash prizes. Judging is 50% on the quality of the poems and 50% on performance. The featured poet, SHANELLE GABRIEL is a singer, poet, and advocate for Lupus. Born and raised in Brooklyn, Shanelle is widely known for both opening and featuring on HBO's Def Poetry Jam alongside Jill Scott and DMX, and has shared the stage with artists such as Eric Benet, Talib Kweli, Nas, Baratunde Thurston, and more. A member of the 2006 Nuyorican Poets Cafe Slam Team, Shanelle was spotlighted on the Rachael Ray Show, HuffPost Live, in a promo for the NFL draft, in an article in Women's Health Magazine, and narrated Jennifer Hudson's audio-book of her biography I Got This. She was recently named one of "8 Millennial Feminist Poets That Deserve Recognition" by BET.com and starred in a mini-documentary on living with Lupus for the American College of Rheumatology. She is presently the Program Director at Urban Word NYC, guest hosts the Friday Night Slam at the Nuyorican Poets Cafe, and continues to perform throughout the US and abroad. Visit www.shanellegabriel.com for more information.
PARK PLACE RESTAURANT is audience friendly. ID's are required to purchase alcoholic beverages. Children under age 18 must be accompanied by an adult, as mature language may be used.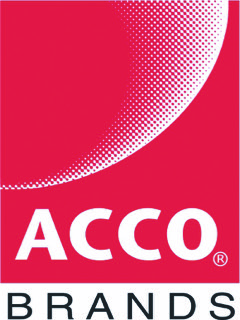 ON THE GUERNSEY MEMORIAL LIBRARY LAWN
ALTERED BOOK CONTEST Get creative with pre-enjoyed books to make works of art: cut, fold, paint, decoupage – whatever your muses inspire you to do. The possibilities are endless. Categories include 1) Children to age 11; 2) Teens 12-18; 3) Adults; and 4) Seniors 65 and over. Festival-goers will vote on their favorites in each category. Winners will be announced Sunday at 2:00 pm.
CREATING ART WITH BOOKS Materials and instructions will be provided for you to try your hand at creating art using books.
BOOK SIGNINGS by local authors including Suzanne Bloom, Dwight Kemper, Leon Hartwell, Peter & Kate Fiduccia, and members of the Charmed Authors of Norwich. Check at the tent for a complete schedule.